Creative direction, branding, concept and identity for

Bumayé

, a co-working community of creative professionals focused in project management and co-creation.
Bumayé comes to be the spanish translation of the 'Ali Bomaye' chant, a term from one of the most iconic catchphrases in the world of boxing in the Lingala language of central Africa, that were originally the chants from an enthusiastic crowd in Kinshasa, host to Muhammad Ali's championship fight with George Foreman in 1974 in historic boxing event The Rumble in the Jungle that pitted the undefeated world heavyweight champion George Foreman against challenger Muhammad Ali.

Both the naming and the graphic image of BUMAYÉ, come from the same concept of strength and struggle, focused on the creation of ideas from a collective spirit.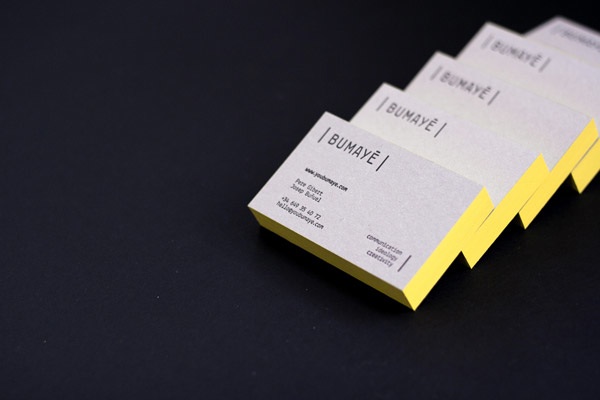 Identity and Bussines cards made in 2013 in collaboration with

Rafa Goicoechea

.

Printed photographed by

L'Automàtica

.