TVEE. Televisió Espai Expositiu


#GrandLaus #Audiovisuals #Awards
#OroLaus #Awards
#ADC*E Best of European Design and Advertising Awards (Nomination)
#MINIPUT #2012 (Selection)



_| This work was born as an image of tv continuity for the program of new audiovisual formats Denominació d'Origen (DO) and it was premiered on Catalan public television, X.A.L. (Xarxa Audiovisual Local) in 2011. As an artistic project, it was supported by the visual arts production and research center in Barcelona Hangar. It was selected in the Miniput in 2012 and projected in the Centro de Cultura Contemporània de Barcelona (CCCB). Recognized with a Gold Laus Award in their 'TV channel continuity' category and also with the prestigious Grand Laus Audiovisuals, the highest award granted by the ADG-FAD. It was also finalist in the ADC*E Best of European Design and Advertising Awards in 2012.


_|
Television as an exhibition space is a project that attempts to contaminate the television medium of contemporary artistic content. It is a shared reflection with other artists about the importance and possibilities of television (a domestic device that allows to reach so many people to communicate the ideas that are exposed there) as support. Therefore it is, essentially, to introduce and underline the notion of exhibition space at the time of referring to television, see it as a simple container, a cubic canvas, an intervention box. Claiming the television medium as artistic support to experiment with and in it and fill it with cultural content.
_|
TVEE was created by Miniature (Adelaida Lamas, Roger Amat) in its artistic residence in Hangar, and premiered its broadcast through La Xarxa during 2011 without prior notice or explanation to the audience. During that year, artists and creators of any discipline were invited to act as a cultural agents on public television, with a new audience and without any censorship in the ideas or messages that they would like to develop in their pieces, in which the contents were the capital value, above the format (a white cube). As a result TVEE brought together more than twenty contemporary and emerging artists, and produced more than 30 audiovisual works.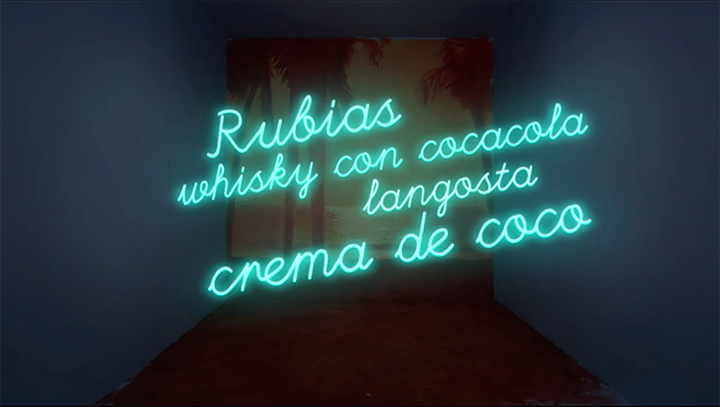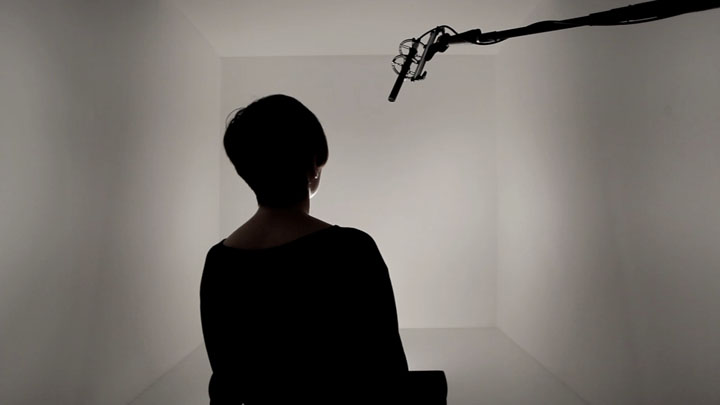 Participating artists in TVEE :
Ruth Quesada, Pensé, David Bestué, Raquel Labrador, Mahny Names, Karol Bergeret, Eloi Manen, Miquel García, Mariana Zamarbide, Zosen, Lady Pain, Consol Llupià, Pere Llobera, Javier Chozas, Manuela Trasobares, Roberta de Carvalho, Victoria Macarte, Nuria Gregori, Rita Rodríguez, Roger Amat, Adelaida Lamas


Studio: Miniature
Creative Direction and Curation: Adelaida Lamas, Roger Amat
DOP: Hector Ferreño
Postproduction: Miniature
Music and fx: Tallarina Music, Vernier 1418
Client: La Xarxa Audiovisual Local
Year: 2011